Spicy and Delicious Indian Cuisine
Here at Sanam Tandoori, we are constantly striving to improve our service and quality in order to give our customers the best experience
ORDER NOW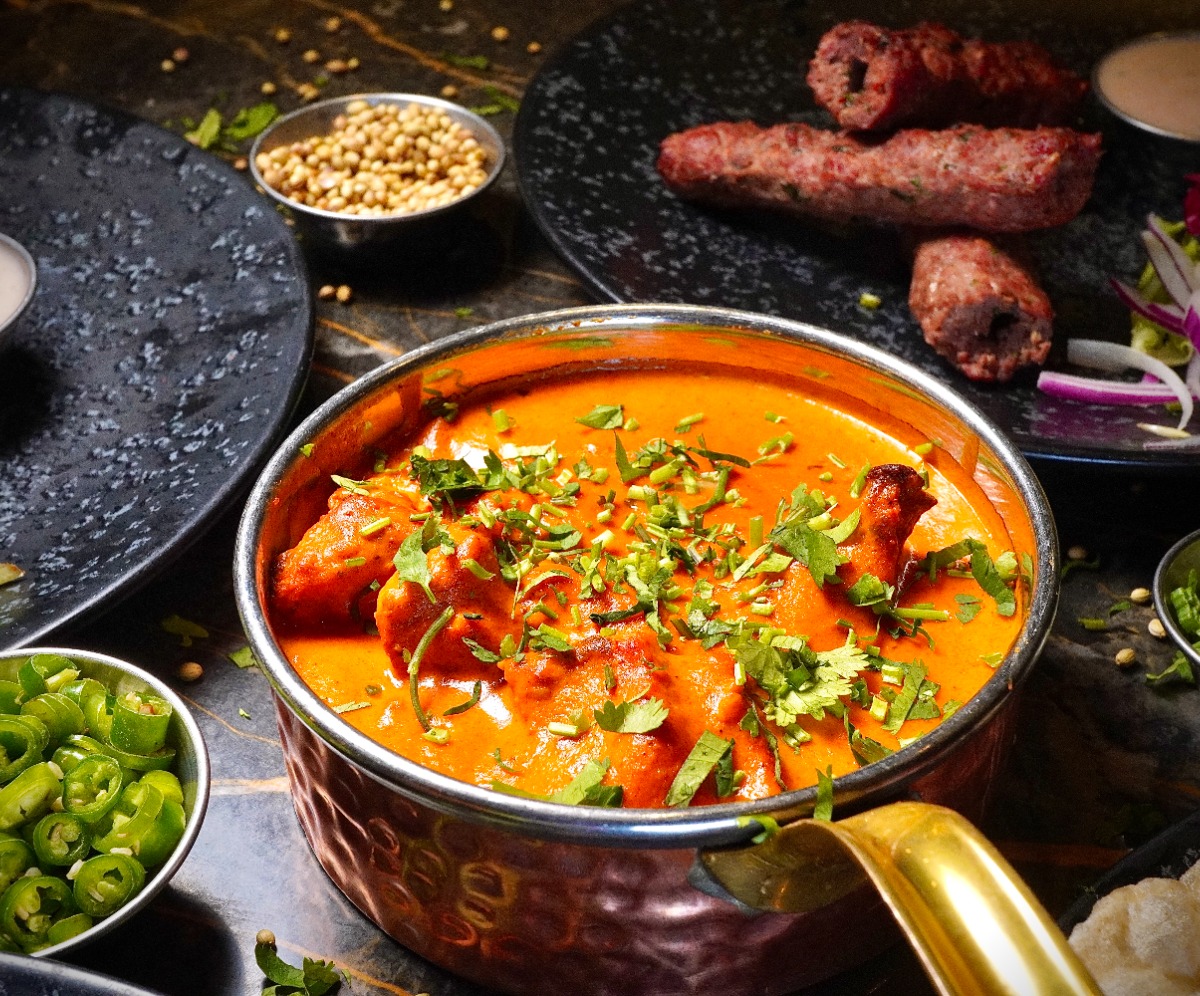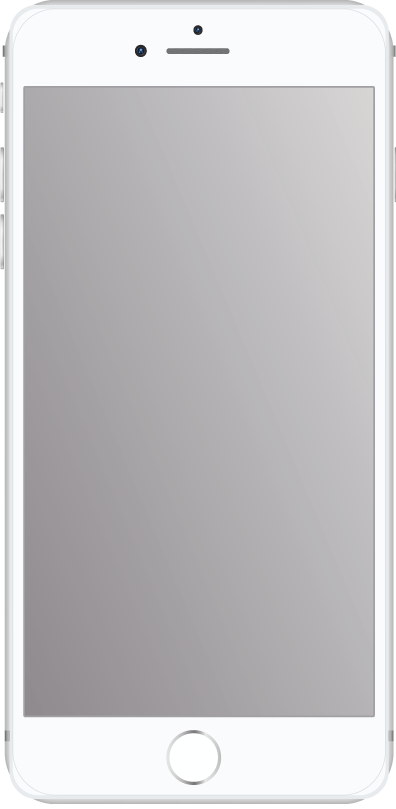 Available

on
the iOS App Store and Android Play Store

Keeping track has never been so simple. Our brand new app enables you to easily book online, update and manage your account . On top of that you can manage your bookings and shop online.
Sanam Tandoori
The Best Indian For Miles!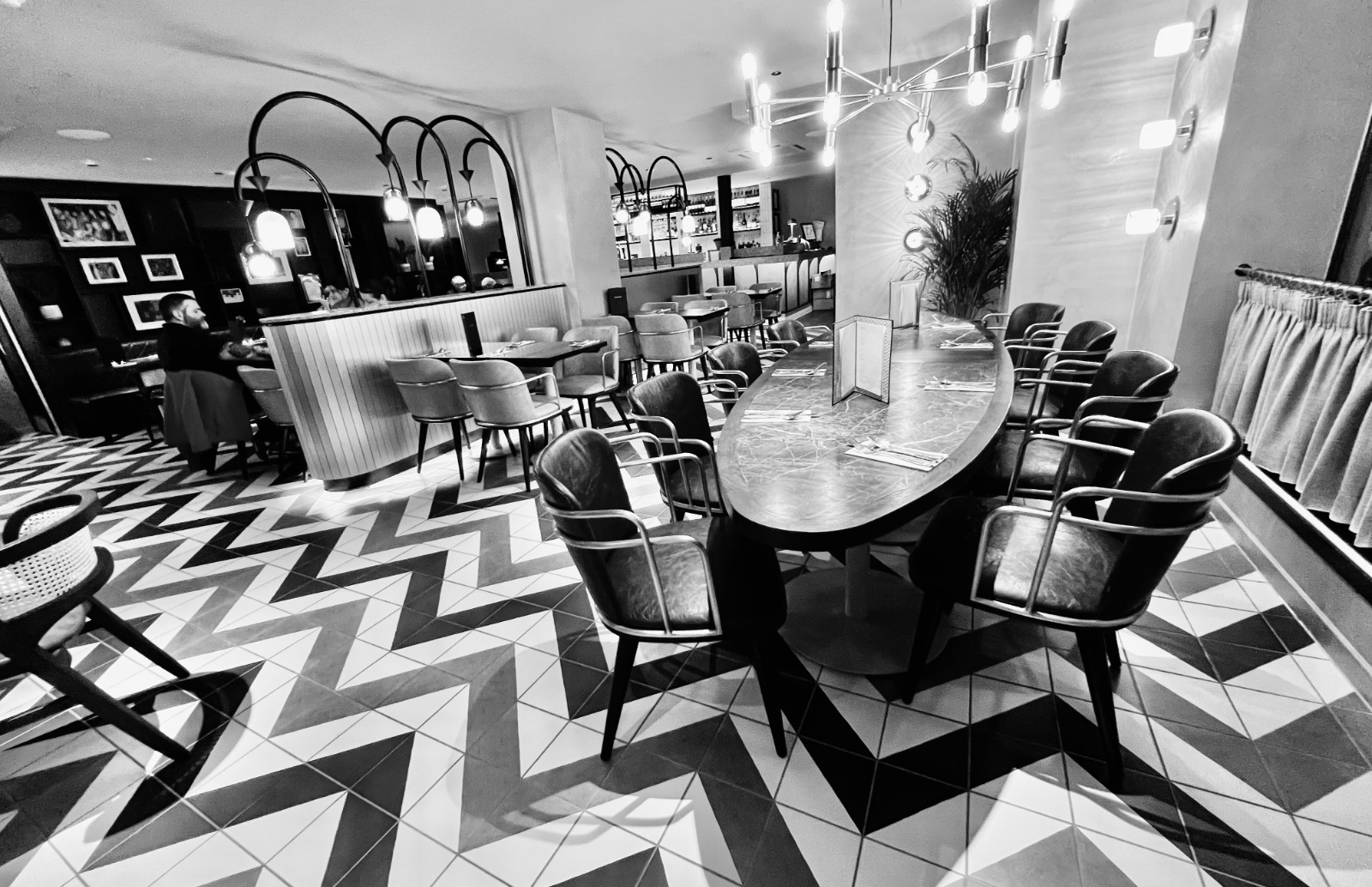 Traditional Indian Restaurant
Made with locally sourced ingredients where possible
Years of experience and passion

Latest From Us
The Best Indian For Miles!
Just had first takeaway, it was quick delivery all dishes was marked, came with a few extras, it was out of this world, all meats so tender, I think you will have got to go a long way to beat a brilliant meals we just had. Next time we will be going to eat in at restaurant. Many thanks for a perfect meal Garry & Tina.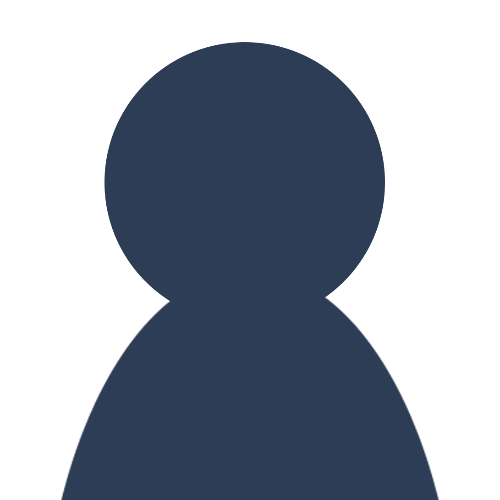 A massive thank you for last night the food was absolutely fantastic as always perfect for our wedding reception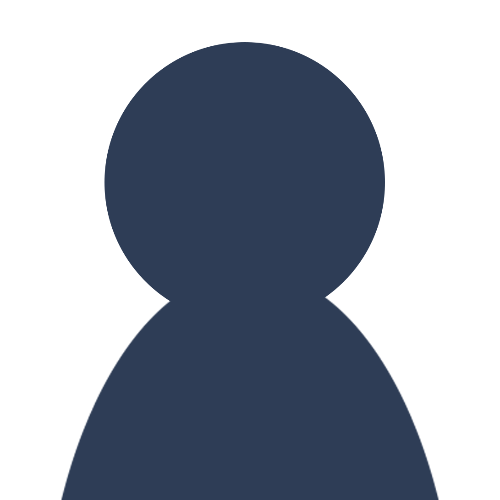 Another fantastic, tasty takeaway. Great food, fab service every single time.